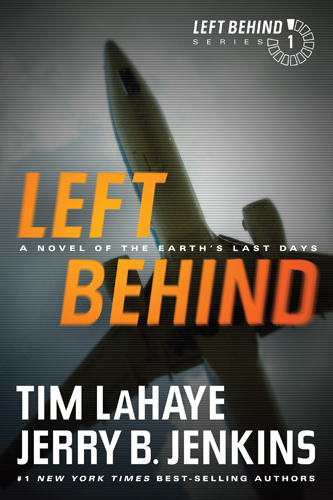 Although it's actually been awhile since I read the book, I still remember it pretty vividly. What a shocking story, what a thrilling begining to an equally stunning series.
Mr. Jenkins and Dr. LaHaye laid down quite a foundation with the charecter they introduced all of us to in this engaging tale of confusing terror and amazing resilience.
This book will forever be one of my favorites and I hope that you will take the time to check it out if you've never done so.
Yes it is heavy on faith, it's about the end of the world for cryin' out loud!
It's adventure and evangelism rolled up into a very interesting and suprising package. And since this series is one of the greatest selling of all time, I don't think I'm alone in giving it high regards.
I was asked to write this review by Tyndale Publishers as part of their Summer Reading Program. I was not required to post positive feedback.